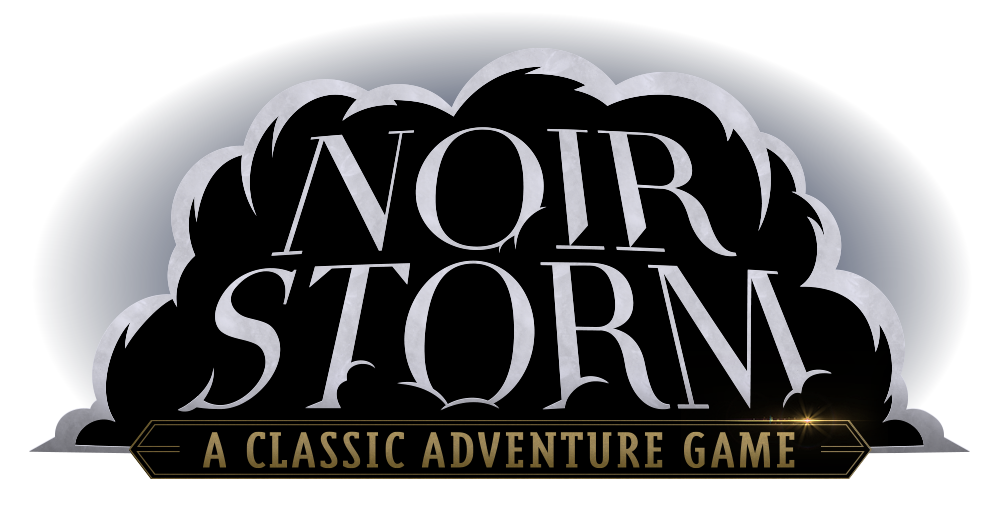 Noir Storm - A Classic Adventure Game
Hello adventurers ! We would like to welcome you to the new Noir Storm webpage, the game is currently in development and we will be releasing and updating the Devlog and keeping you in the loop of the development every step of the way.
Be sure to follow this page as well as visiting the Instagram and Facebook pages...

Thank you very much !