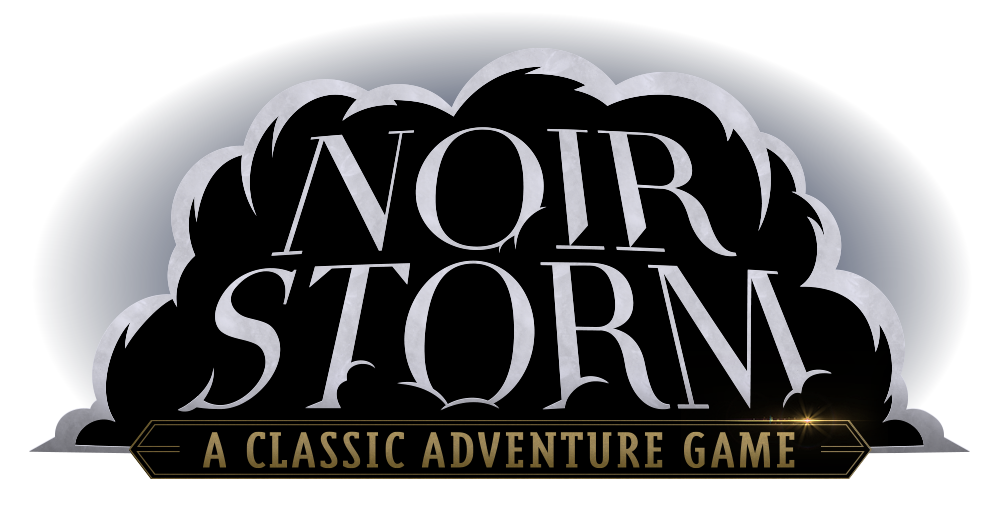 Noir Storm - A Classic Adventure Game
Wishlist Noir Storm on Steam NOW!
---
BIG STEAM ANNOUNCEMENT
Dear noirish people, today we announce that we are finally on STEAM, yay!
You are free and encouraged to wishlist the game there, the better the number the higher the chances of seeing the full-game released.
Also, some of you may notice that we´ve removed the old playable DEMO from this here store-front, that´s because we are preparing a new better one for y´all to play and we don´t feel the previous one properly shows the potential of the game...
So stay tuned and in touch for that and more great news to come.
Thanks and see you under the storm!