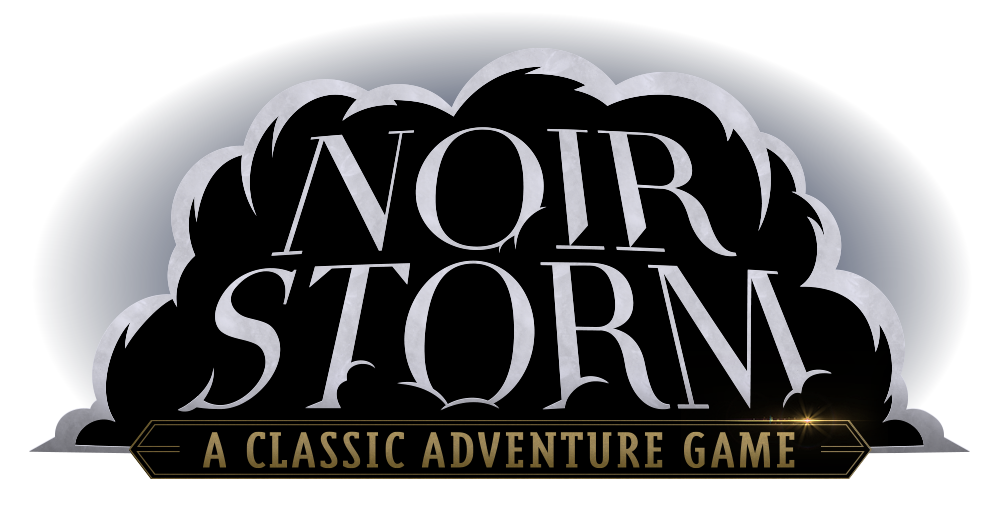 Noir Storm - A Classic Adventure Game
Hello dearest Noir people!

It´s been a while, so we wanted to take this opportunity to tell you about things that are beign worked on for the upcoming (heavily) improved upon DEMO.
There´s no concrete date of release but we hope it to be as soon as possible.
The DEMO will feature the narrative hook of the game (45 minutes to an hour of gameplay time), comprising 900+ lines of voiced dialogue, presenting the characters and the seed of the plot.
The languages supported so far are English and Spanish, but we are considering more languages!
Stuff we are improving:
Tweaked visuals and scenario lightning
New character animations
Reworked some character sprites and portraits
A system that highlights all interactive hotspots in the Scene
Reworked and improved "notebook" mechanic and UI
Saving and Loading now possible (including autosave)
Gamma controls
Fully Reworked UI
Better Cameras and cinematic feel
Also (not featured on the DEMO) but we wanted to share it as a BONUS) there´s the new MAP UI for traversing the City of the game, this Map is an historical representation of the Buenos Aires of 1952.